5 Tactics For L&D Leaders To Stay Future Ready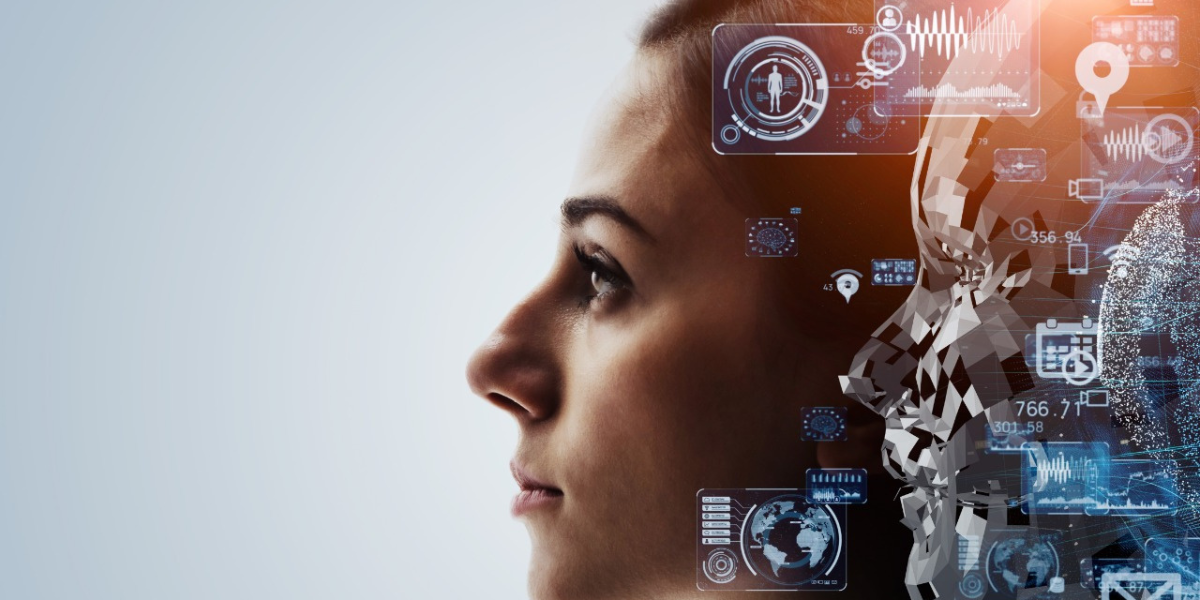 The world as a whole has been witnessing a transformation in many ways and changing with these times has become a reality and not a choice anymore. Businesses worldwide have started recognizing the role of L&D Leaders to achieve their business goals in this everchanging landscape that demands constant innovation and an always-evolving workforce. Future of Work is happening! Be the rapid spread of digitalization or changed and improved consumer behaviors, an increasingly competitive landscape, rising complexities, the world of business is on its way to witnessing its most promising evolution.
Let's face it, "To sustain the uncertainty of the coming times, the preparation needs to begin now. Upskilling and Re-skilling is no longer a choice. It needs to begin now." And that's where the role of L&D has become all the more crucial to keep the organization and the employees updated and future-proofed.
Given the high turnover rate and loss of knowledge in the corporate world today, learning journey management has become critical for overall business competitiveness. Tapping into the learning needs of employees and transforming that into financial success is a huge challenge that every organization faces.
How do L&D Leaders manage workforce development in a way that supports other key business priorities too. Dive in right here to know the tactics that L&D Leaders  can adopt to  help businesses achieve desired outcomes:
1. Communicating & Aligning to the business purpose
The foremost thing that L&D Leaders can do is to create clarity on the business goals, align the workforce to the organization purpose with a holistic context of the market dynamics and demand. When your employees are clear and well aligned to the organizational goals, you as a company automatically head towards notable outcomes. More importantly it brings in clarity for all stakeholders to understand the skill and capabilities gaps to achieve those goals and important marker to chart out the right learning and development strategies that are well aligned to the business priorities.
2. Build an agile L&D ecosystem with co-ownership for Leaders:
This can serve as a foundation for developing your current and future business capabilities. Building an agile L&D Leaders ecosystem can ensure employees stay current on technology demands and keep them on pace with an agile workforce. However, this requires a strong collaboration across levels right from L&D Leaders, Business Heads, Leadership teams to build an agile Learning & Development ( L&D) ecosystem.
Importantly L&D Leaders  have a crucial role to play by  ensuring that learning and development remains a business priority where every stakeholder is aligned and committed to define, prioritize, design, and build periodic  capability-building programs to meet the everchanging business and market dynamics, so that learning and performance stay symbiotic and is embedded as part of the organization culture.
3. Breakaway from Standalone programs to Purposeful Learning Frameworks
The next contributing action is planning a purposeful Learning & Development (L&D) program.The main objectives of L&D leaders are to enable people develop the required new competencies in the most effective and efficient way, that can be harnessed for the job role. This requires a shift from a one-time learning program approach to building an ongoing multi-dimensional and blended Learning & Development framework.
L&D managers in collaboration with key stakeholders should build robust learning journey's that extends the best of multi-dimensional learning like digital learning, tactical workshops, simulations, on-the-job coaching and mentoring, cross functional training etc., to enhance the knowledge, skills and competencies of employees. This requires a conscious  departure from rolling out standalone once a year program that usually people tend to forget to adopting a sustainable ongoing learning framework. Surely, this requires ongoing conversations with business leaders to get necessary resources and support in context of building robust learning opportunities in sync with evolving business priorities. A long term well aligned sustainable learning framework can be a gamechanger in impacting the efficiency and productivity of your workforce.
4. Seamless Execution of L&D programs is equally vital
The successful execution of L&D programs that are well in time and on budget is critical to support business. Likewise each aspect of the learning journey requires a thoughtful approach in terms of planning and execution. Right from analysing the skill gaps, planning the learning journey's, periodicity, collaborating with dependable L&D partners and their pool of trainers while ensuring they are well aligned to your organisation's learning goals, program delivery platforms, and finally measuring outcomes. Every aspect of the learning and development strategy warrants impeccable execution apart from planning to ensure maximized learning and performance.
5. Harnessing Technology for effective learning
The question that each L&D leaders should ask is how we can use technology to make our programs more effective? There are plethora of technology led platforms like virtual classrooms, mobile apps, learning video platforms, open online courses  and cloud based platforms which offer L&D functions with unlimited opportunities to plug and unplug systems and access the latest functionality without having to go through lengthy and expensive implementations of an on-premises system. As a L&D lead equally critical is to ensure that the learning platform is well woven around key milestones of a talent cycle be it recruiting, onboarding, career management, performance management, R&R etc.
Final Words:
Future of Work (FoW) has to be a crucial component of the L&D strategy. Clearly traditional ways of running learning and development will not hold good in Industry 4.0.  L&D leaders must be willing to break the traditional bureaucratic approach and align with the latest business, technology and cultural trends. It is no longer a choice but the only way to create a thriving workforce and business. Those organizations who invest in innovative Learning & Demand (L&D) programs that are in sync with emerging trends, well-aligned to business goals and continue to remain flexible and agile to build the human talent needed to master the digital age led transformation will emerge as winners.